Good morning!
Welcome from sunny Chandler, Arizona.
For the third day in a row, I'm sitting at Panera Bread while one of our cars gets some maintenance work done. I'm pretty sure the staff is going to start welcoming me by name if I pop in tomorrow.
Anyway, I'm really excited to share today's newsletter with you. Why, you ask?​
I published a new essay to share with you called Trust the Power Law.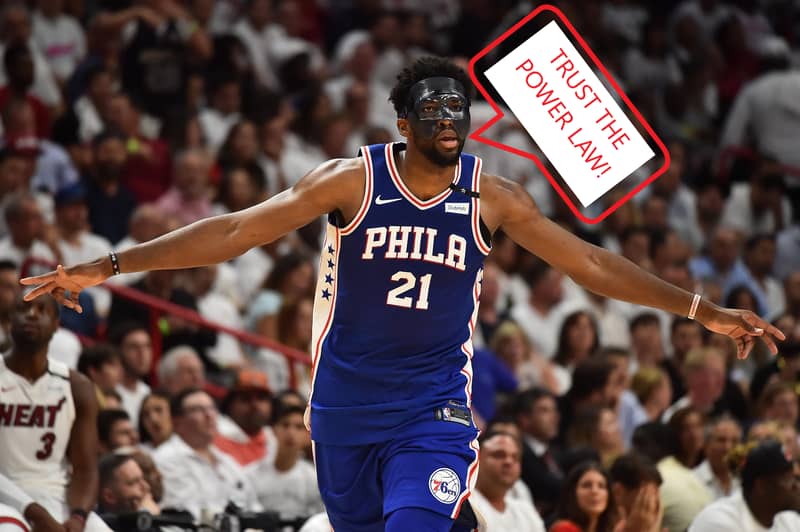 It's an in-depth look into the famous Process of the Philadelphia 76ers. I've always understood things better if I can understand them in a sports context. That's what I did for you in this article.
You'll learn about power laws and normal distribution curves by seeing how the 76ers' Process was about more than just losing a lot of games and trusting that it would all work out in the end.
It'll only take you 10 minutes to read, and I think you'll love it.
Read it now (or later) here: Trust the Power Law
With that bit of housekeeping out of the way, here's what we're going to cover today:
How to win when everyone competes for the same thing
The next app every unemployed person needs to download
How to display empathy with your words
Let's go!
---
Read of the Week
Sam Hinkie's Resignation Letter
Staying on the theme of the 76ers, you are going to love this letter from Sam Hinkie.
In a weird series of events, Hinkie was essentially pushed out of the GM job after three years. In his resignation letter to the Sixers' ownership group, he shares his approach to team building. At the time, it was publicly bashed because the Sixers were not yet the team they are today. But as I read it four years later, I see the genius in his ideas. There's certainly no denying that his plan is working.
I particularly enjoyed his commentary on succeeding in a zero-growth industry like the NBA. Hinkie wrote:
"Wins are a zero-growth industry (how many of you regularly choose to invest in those?), and the only way up is to steal share from your competitors. You will have to do something different. You will have to be contrarian."
One of the oddest things about professional sports is that one team's growth necessitates another team's loss.
Take the NBA regular season. 2,460 games are played. That means there are 1,230 wins and 1,230 losses distributed each season. There's no way to create additional wins. You have to take them from someone else.
Every team begins each season with the same goal: winning a championship. But only one will. What gives? How do you actually get there? How do you gain a competitive edge in an industry where everyone is ruthlessly competing for the same thing?
One option is the fight to the death. To compete on all fronts. In an industry run by former athletes brought up to compete, this is the common approach.
The other option is to do something different. To be contrarian.
Contrarian thinking looks different in every context, but as I pointed out a couple months back, it all starts with answering the contrarian question.
App of the Week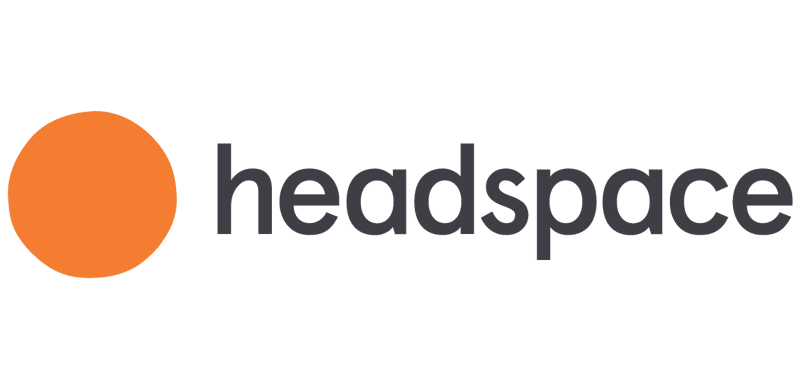 On June 1, many employees of major league baseball organizations were furloughed, myself included.
It's been a tough couple of weeks for everyone. Perhaps you're in a similar situation.
Well I have some good news to share: mindfulness meditation app Headspace is offering one year of their plus membership for free to anyone who is unemployed as a result of the Coronavirus pandemic.
I signed up as soon as I heard about it and have gone through a 10-minute mindfulness meditation most days. It's helped me work through the emotions that anyone in this situation faces on a daily basis.
If you've lost your job as a result of the pandemic, go on over to their website and sign up.
Random Bit of the Week
One of the most powerful tools coaches have to connect with their players is empathy.
Empathy is perhaps best summed up by Zen Master Tanouye Roshi who once said, "Become the other person and go from there."
As we all deal with our present challenges, we would do well to extend empathy to those we come in contact with (whether it's other coaches, staff, players, family, or someone at the grocery store).
I found this list of phrases to use when expressing empathy really helpful:
"What's that like for you?"
"It really must be hard for you …"
"I'm so sorry that you're hurting …"
"Thank you for sharing with me! … "
Say nothing and just listen.
"Tell me more about that …"
"I can only imagine what you're feeling. What's this like for you?"
Photo of the Week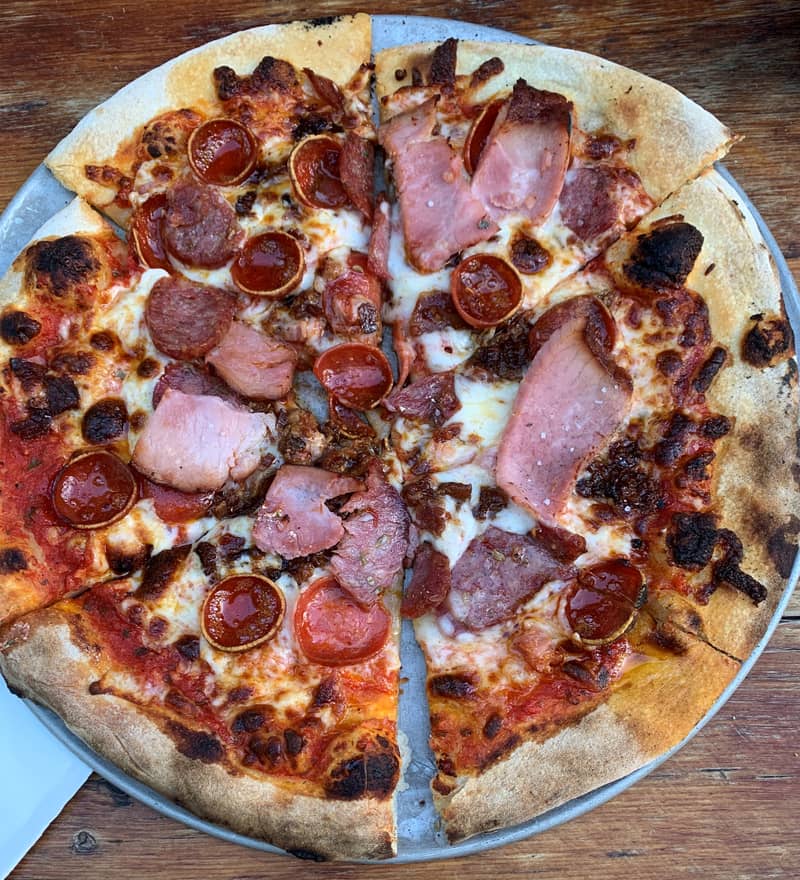 Jess and I went on our first real date in ​months​ over the weekend. If you're ever in the Gilbert, AZ area, check out Fire and Brimstone for some ​fire​ pizza (see what I did there?).
---
Well, that's all for this week.
Like always, feel free to respond to this email or DM me on Twitter if you want to discuss the essay or share a link you come across that you think deserves a feature in a future edition of Monday Morning Edge.
Oh, one more thing!
If you enjoyed this newsletter, would you mind sharing it with someone you think would enjoy it?
It would mean so much to me if you did.
You can use these links to share on Twitter, Facebook, or LinkedIn. Or, make it more personal and send a friend this link.
Thank you so much.
Until next week,
Tanner